About

Lakefield Surgical Centre
The Lakefield Surgical Centre has served people leaving around the Lakefield area and beyond since 2006. Our doctors and staff are professional, caring and committed to our patients' health and well-being.
We are committed to provide comprehensive and world class healthcare solutions through a safe and people focused environment with highest levels of skill, quality, dedication and professional ethics and enhance Patient satisfaction through a Quality Management System.
Learn More
Care
Integrity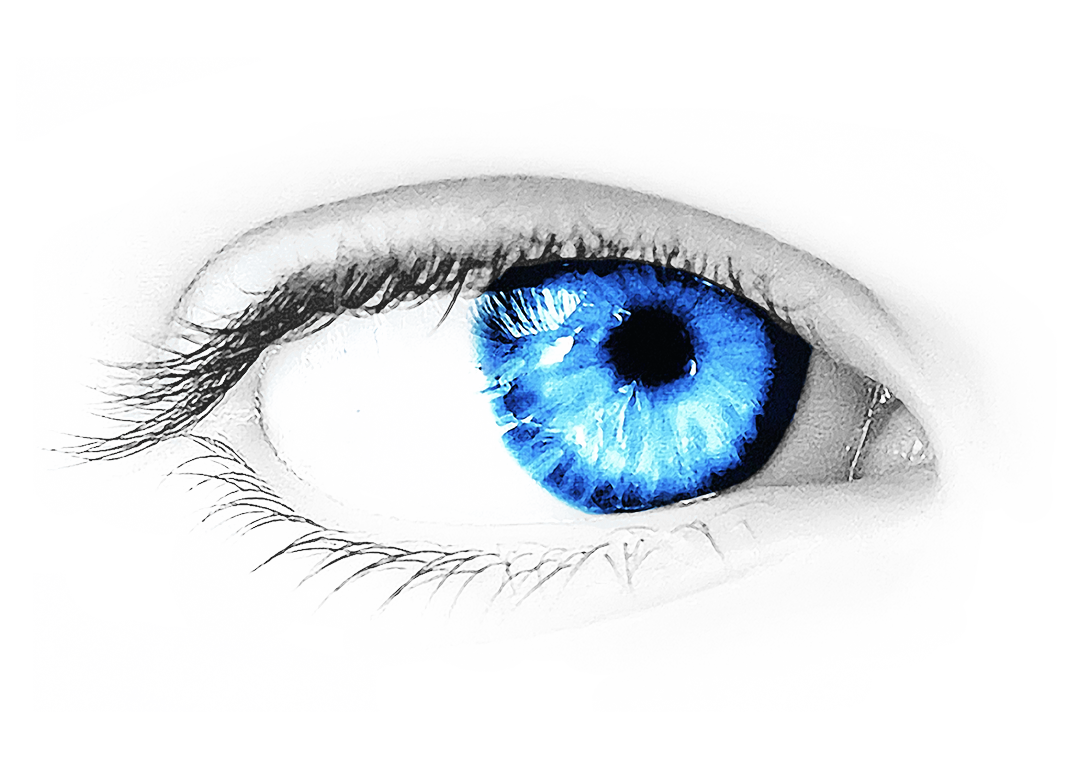 Professional
Our Quality

Services

At Lakefield Surgical Centre, our qualified Ophthalmologists test visual function and examine the eye for faulty development, disease, injury, degeneration, aging, or refractive errors. They prescribe treatment for eye disease and lenses for refraction and perform surgery when needed.

These are some of the treatments we perform for surgery

View More
Mrs. J. Holgreaves
Happy atmosphere
Mr. R. Correia
Indeed an amazing, professional service. Amazing doctor.
Mrs. F.E. Lavisa
Everybody in the clinic was helpful, caring and loving. Please keep the good work you are performing to all
Mr. Malcomson
All treatment and information well done. Thank you for a wonderful service.
Mr. O'Regan
The staff at the hospital were very caring and willing to assist. You were always made to feel welcome. The staff knew what they had to do and did it well
Mrs. Thundezwa
Thank you doctor and staff. Keep up the good work and spirit.
Mr. P. Mpongose
The staff is very patient and they treat people nice
Mrs. V. Still
Theatre staff are more than excellent.
Mrs. M. Petersen
Thanks for being such a loving and caring team. You are all awesome. Please keep up the great work and excellent service.
Mr. Z. Afriqee
The service, friendliness and compassion received here is of higher quality than big hospitals.
Mrs. Cross
Very happy. Happy with anaesthetist. Very sweet.
Mrs Bhyat
Pleasure under stress related circumstances.
Mrs Bodiat
Very helpful, excellent clinic. Thank you all staff.
Moodley
No complaints. Excellent service and treatment all round.
Mr. Mashele
Recommendations will come as top priority for referrals. Thank you.
Mr. Sayed
Very good doctor. Staff is fantastic. Good service and very friendly. Keep up the good work.
Mrs. S. Edwana
Doctor is one in a million. Restored my eyesite back. Always helpful.
Mr. J. Cole
WOW!! What can I say?? What an absolute pleasure it was going to 'see' you all. What a pleasure it was to meet with Dr. Dawood. I am one of those people who trust/don't trust the person with whom I have a handshake with. I am very seldomly wrong about this initial contact. I trust doctor 100%. What a nice, professional man.
Mrs. D. de Beer
I would also like to take this opportunity to sincerely thank Dr Dawood and staff for the excellent friendly help full service received over the last four months. Dr Dawood and staff is simply the best!  J It is only a pleasure dealing with you all
Mrs. Khulu
Place worth receiving treatment.
Mr. Malcomson
All treatment and information well done. Thank you for a wonderful service.
C. Botha
Thanks for all the care, was nervous but you guys chased those nerves away.
M. Jacobs
Everything was excellent. Was very impressed with everything.
Mrs. M. Peta
The service was excellent and the staff was friendly. They made me feel well all the time.
Mrs. Rakaki
I am so delighted and happy with my right eye. I can see the world now with both eyes. A big thanks to my doctors and staff.